These 3 modules contain the secretes that allowed Rob to work part-time, Create 7-Figures Online over the past few years, and be at home with his family 24x7 while living the lifestyle of your dreams.
Module 1 - Posting on Purpose for Profits
($100 Value)
You need to learn how to scientifically know that You Will Make Money with each video, article, or blog post before you sit down and create them, and Rob's figured out this Profit-Producing Equation. You will learn the keyword research that will Allow You to Make Money with every piece of content you put online!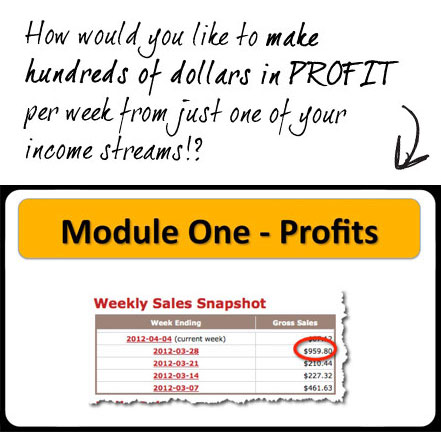 Module 2 - Posting on Purpose for Traffic
($100 Value)
You need to learn how to Drive Serious Amounts of Traffic to every piece of content you create so that you can Make Money Fast. You will learn the tricks that allow Rob to drive more traffic in a day than most marketers get in a month for FREE (aside from a few automation tools that cost next to nothing)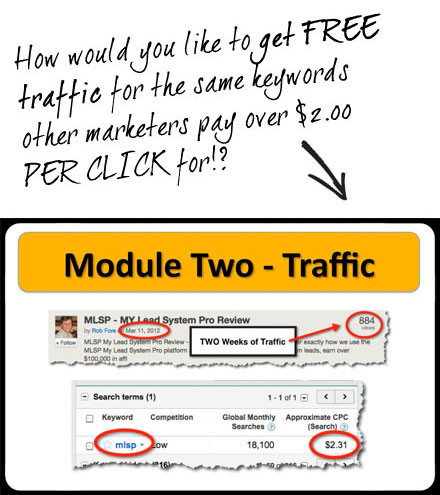 Module 3 - Posting on Purpose for Leads
($100 Value)
You need to learn how to Get the Avalanche of Traffic you will soon be driving to your websites to actually fill out the form and Subscribe to Your List! There is a right way and a wrong way to unleash an Unlimited Amount of Leads for your business, and without the underground knowledge contained in this module, you will have no long-term business!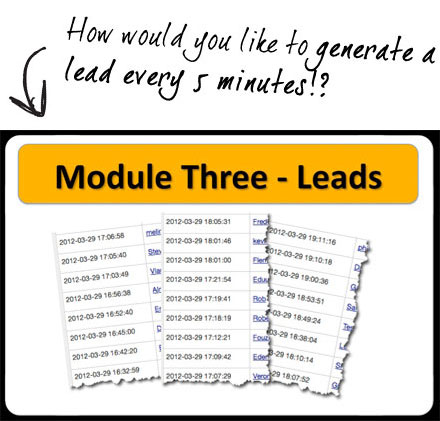 TESTIMONIALS & WORD ON THE STREET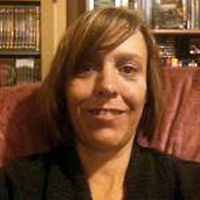 "OH MY GOODNESS!!! I'm sooo excited!!!! Just checked one of my keywords and not only have I hit page 1 but I'm ##1 AND ##4!!!! Wow!!! Thank you."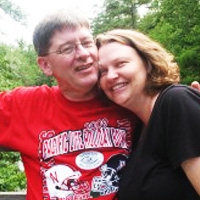 "We started doing article marketing by using many of the tools and techniques you teach. So far this year, we've seen our blog traffic roughly double, and our leads triple. We have around 30 articles on the front page of Google . We're so grateful for everything you've done to help us and others succeed in this amazing business. Thanks so much!!"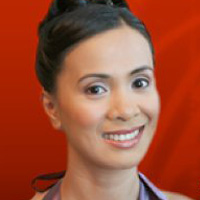 "Hi Rob - Just posted my first MLM article review... and after 15 hours, it was on the first page of Google! Woohoo! I just checked it and it is still there. Thanks again. I greatly appreciate it!"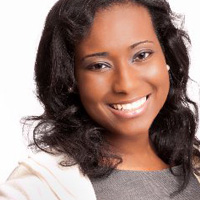 "Rob Fore's material has given my business new life. It was after I went through his training that I started understanding how powerful article marketing was. I have used all of the recommended resources and now everything is rocking! I highly recommend whatever Rob Fore is sharing because it works. It just plain works."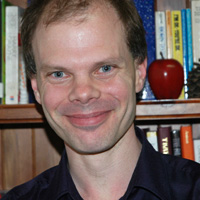 "Many articles just sit there - knowing how to turn it into eager visitors, or high Google rankings, or both! - well that takes skill, and Rob has done it over and over and over again. I've seen inside Rob's work. It's not hocus-pocus; it's learnable. Enjoy taking profitable action on everything Rob teaches."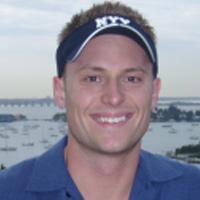 "My content was drowning in the abyss called Google before I met Rob Fore. My content would never show. After meeting Rob and making some minor tweaks, my content now dominates the search engines for virtually any major keyword that I write about. I'm so thankful for everything Rob has done for me."
Is the super-human ability to Make Money with Every Single Piece of Content You Put Online worth $47 to your business? What if you only made money with half of the content you put online, would that be worth it to you?! If you're ready for the tricks that nobody's taught you yet, this will be the best $47 investment into your education that you will ever spend.
ADD THESE 3 MODULES TO YOUR DIGITAL TRAINING LIBRARY NOW, AND YOUR BUSINESS WILL NEVER BE THE SAME
INCOME DISCLAIMER:
MyLeadSystemPRO
®
(MLSP
®
) is an education company and marketing platform, not an income opportunity. Some of our customers are also affiliates and earn commissions by referring other people to our products and services. Testimonials are from actual MLSP customers who were not compensated for their statement, though they may receive a commission if you join MLSP or purchase something from the endorser's business. Statements on this page regarding income, lifestyle, and likelihood of success are not a guarantee of what you should expect, nor are they typical of average MLSP users or average participants in any other business to which the MLSP program may be applied. Some users will make NO MONEY AT ALL with this program. Individual results will vary greatly and in accordance to your input, determination, hard work, and ability to follow directions.
Full Earnings Disclosure
.